Powered by Flink
---
To demonstrate Flink's capabilities, we've collected a few examples of Flink use cases inside of companies. The Powered by Flink directory has a comprehensive list of companies and organizations using Flink.
Would you like to be included on this page? Please reach out to the Flink user mailing list and let us know.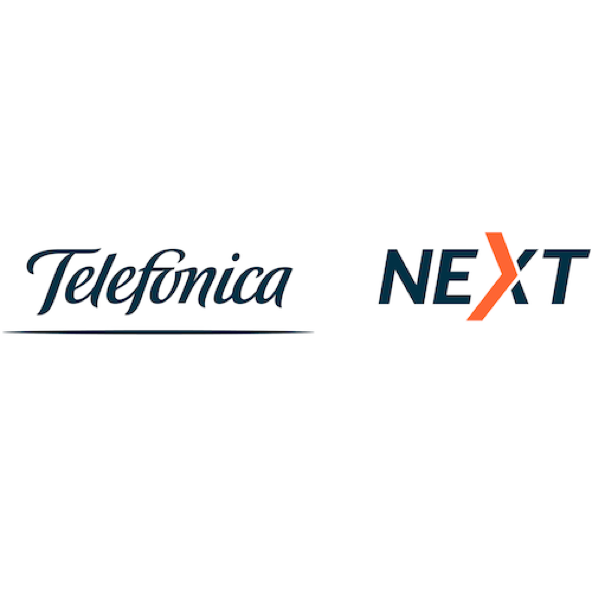 Telefónica NEXT's TÜV-certified Data Anonymization Platform is powered by Flink.
Read more about Telefónica NEXT
Uber built their internal SQL-based, open-source streaming analytics platform AthenaX on Apache Flink.
Read more on the Uber engineering blog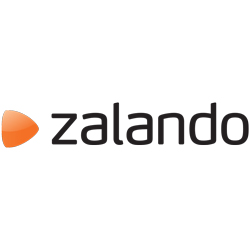 Zalando, one of the largest e-commerce companies in Europe, uses Flink for real-time process monitoring and ETL.
Read more on the Zalando Tech Blog