Powered by Flink
---
Apache Flink powers business-critical applications in many companies and enterprises around the globe. On this page, we present a few notable Flink users that run interesting use cases in production and link to resources that discuss their applications in more detail.
More Flink users are listed in the Powered by Flink directory in the project wiki. Please note that the list is not comprehensive. We only add users that explicitly ask to be listed.
If you would you like to be included on this page, please reach out to the Flink user mailing list and let us know.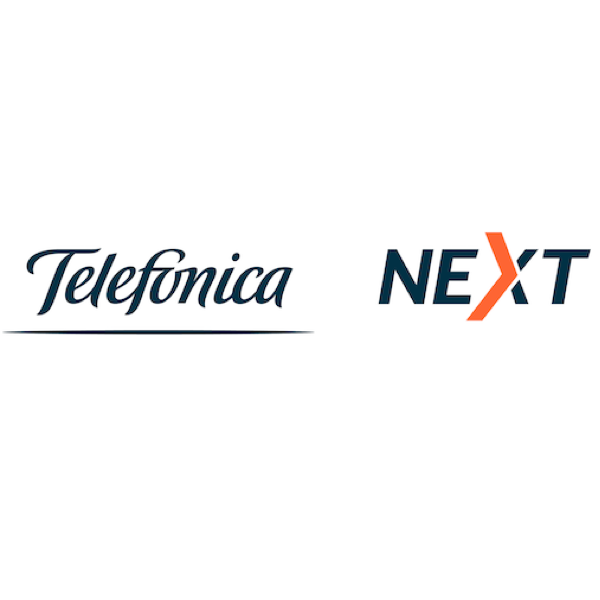 Telefónica NEXT's TÜV-certified Data Anonymization Platform is powered by Flink.
Read more about Telefónica NEXT

Tencent, one of the largest Internet companies, built an in-house platform with Apache Flink to improve the efficiency of developing and operating real-time applications.
Read more about Tencent's platform.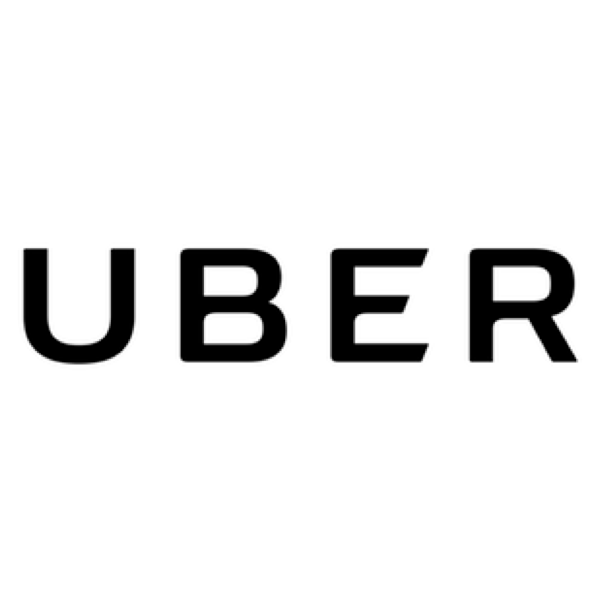 Uber built their internal SQL-based, open-source streaming analytics platform AthenaX on Apache Flink.
Read more on the Uber engineering blog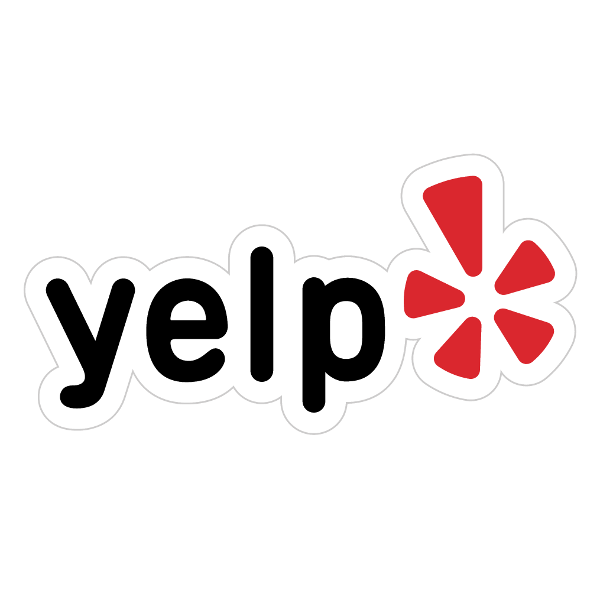 Yelp utilizes Flink to power its data connectors ecosystem and stream processing infrastructure.
Find out more watching a Flink Forward talk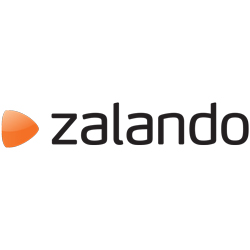 Zalando, one of the largest e-commerce companies in Europe, uses Flink for real-time process monitoring and ETL.
Read more on the Zalando Tech Blog